Over at Webmaker Training we're working together to learn how to #TeachTheWeb. On Monday, May 12th, we launched the first course on Exploring the methodologies behind Webmaker – including Making as Learning, Connected Learning and the Open Web.
This is how YOU can participate:
Here's how others are participating
I strongly encourage you to go check it out. Here's some interesting things that have been happening:
People have been stepping up and planning live sessions. We have video live sessions and Twitter chats scheduled on the calendar, including:
You can see all the live sessions on the calendar and schedule your own by announcing your topic in the Live Sessions category in the #TeachTheWeb Discussion forum.
This morning Doug and I were pleased to find that of the topics that emerged organically in the Discussion, many reflected the actual Make prompts from the Exploring module. You can see these make prompts here, and be sure to continue submitting your makes and thoughts!
There are a lot of thoughtful interactions happening inside the #TeachTheWeb discussion: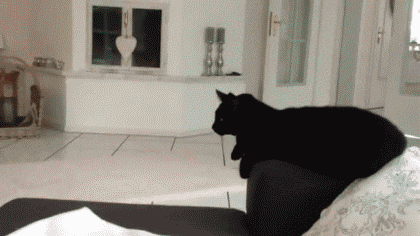 You can join in any time to ask questions, give feedback and have fun learning and making with the entire community.
Next week, we'll start building open educational resources in a collaborative fashion and working on giving each other constructive criticism.
It's been a great week, looking forward to MORE!!